L' home styling si occupa della parte più creativa del design d'interni. La combinazione di arredi, colori, tessuti, accessori e complementi rendono unici gli ambienti; con essi, senza intaccare spazi, abbattere muri o richiedere permessi, si può cambiare faccia agli interni, rendendoli più accoglienti e funzionali a seconda delle necessità.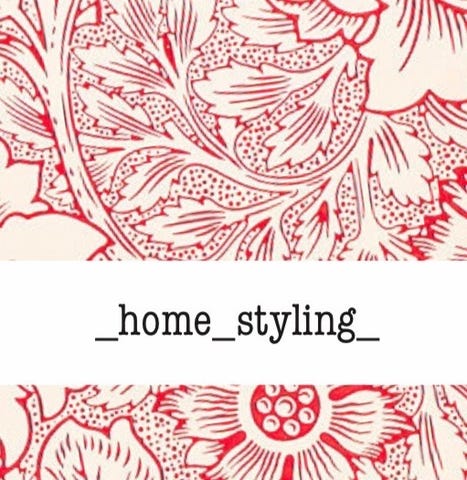 For onsite (Milan area) or online consultation, please get in touch.
I look forward to hearing from you!
Vorresti rinnovare la tua casa o decorare un'unica stanza, ma non sai da dove cominciare?
Inviami una foto della stanza dove vuoi intervenire, ti darò un piano d'azione dettagliato completo di indirizzi dove acquistare il necessario e suggerimenti sulla tipologia di complementi e colori che si sposerebbero bene con quello che hai già, in modo da minimizzare i costi.
Se invece vivi a Milano e dintorni e preferisci un colloquio diretto, richiedi un appuntamento per un sopralluogo gratuito; in entrambi i casi ogni intervento sarà finalizzato a dare personalità alla tua casa ad un prezzo accessibile.
Do you want to give a make over to your house or decorate a single room, but you don't know where to begin?
Send me a picture of the space you want to renovate, I will provide you detailed plan, advise you on where to find any of your necessary purchase and suggest the type of items and colors that will compliment your existing furnishing to help minimize the costs.
If you live in Milan area and prefer to have a meeting, please request an appointment for a free survey; anyhow, each intervention will aim at giving personality to your home at a very reasonable price.